Martin Fusek
CEO
Martin has studied Organic Chemistry and finished his Ph.D. in Biochemistry in 1988. After spending 6 years as a postdoctoral fellow in laboratories in the USA and Germany he started to work in the industry sector, specifically for Sigma-Aldrich and Merck. Since 2007 he focused on the development of the technology transfer office at the IOCB in Prague and is the CEO of IOCB Tech since 2009.
Julie Proft
Head of Project Management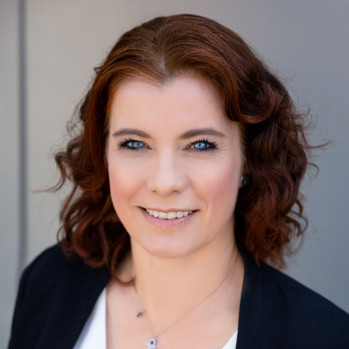 Julie, a Biochemistry graduate from the University of Greifswald, Germany, embarked on a remarkable academic journey. She earned her Ph.D. at the Friedrich Loeffler Institute (FLI) Riems, specialising in Mad Cow Disease. After gaining valuable experience as a postdoctoral fellow at the Hotchkiss Brain Institute (HBI) in Calgary, Canada, Julie returned to Europe for another postdoc at IOCB in Prague. Since January 2016, she has been an integral part of the IOCB Tech team, contributing her expertise to cutting-edge research and technological advancements.
Jana Kenney
Project Manager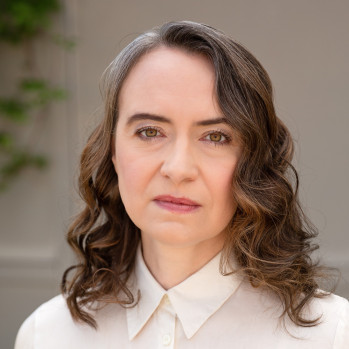 Jana holds a Ph.D. in Neuroscience, which she obtained from Ruhr University Bochum, Germany. She followed with a post-doc in a CNRS-affiliated laboratory in Lyon, France. Finally, she gained experience in pharmaceutical industry (regulatory affairs) as a scientific consultant and medical writer, before joining the IOCB Tech team in September 2017.
Jan Šotola
Project Manager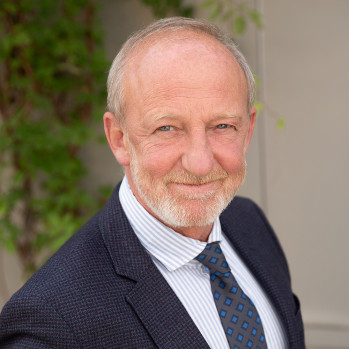 Jan graduated in Physical Chemistry from the University of Chemical Technology in Prague and he did his Ph.D. studies at The Heyrovsky Institute of Physical Chemistry and Electrochemistry of the Academy of Sciences in Prague. He stayed as a postdoc at the Fritz-Haber Institute (Max Planck Society) in Berlin, Germany. Jan has a long industrial experience. He worked as a TQM manager, API Business director, and finally R&D director at Zentiva. After a short period of consulting activity, he spent 2 years developing oral insulin tablets. Jan has joint the IOCB Tech team in 2014.
Sofiia Svirska
Project Manager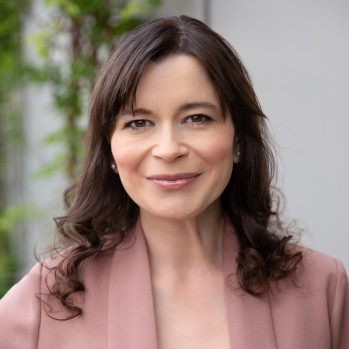 In 2007, Sofiia graduated with a degree in Pharmacy from the Ivano-Frankivsk National Medical University, Ukraine. In 2019, she received her PhD in Pharmacy. She gained experience as a researcher and university teacher at the Ivano-Frankivsk National Medical University. Sofiia joined the IOCB Tech team in 2022.
Ladislava Součková
Czech and European Patent Attorney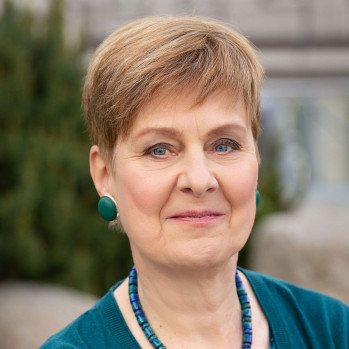 Ladislava, a Biochemistry graduate from Charles University in Prague, has a diverse background in research and intellectual property protection. With 9 years of experience as a research assistant at the Institute of Pharmacology, she concurrently pursued and successfully obtained her Ph.D. degree from Charles University in 1993. Ladislava furthered her expertise with a one-year fellowship at the Institute of Chemistry of Natural Compounds in Gif-sur-Yvette, France. She then expanded her education to become a patent attorney, passing the exam in 1997. Since then, Ladislava has been dedicated to the field of IP protection in chemistry, working in specialized patent offices, commercial companies, and academic institutes.
Kateřina Habelová
IP Associate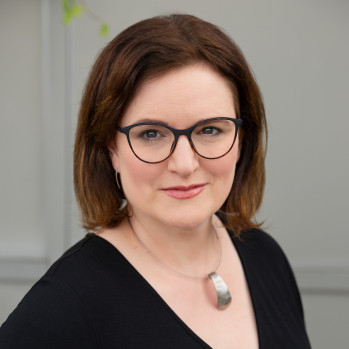 After graduating with a degree in biochemistry from Charles University in 2003, Katerina worked in the clinical laboratory AeskuLab. In 2005, she sought a new opportunity with Sigma-Aldrich as a Life Science Specialist in the sales department and joined the IOCB Tech team in 2012. From 2019 to 2021 Kateřina studied at the Industrial Property Training Institute of the Industrial Property Office of the Czech Republic.
Barbara Eignerová
Lawyer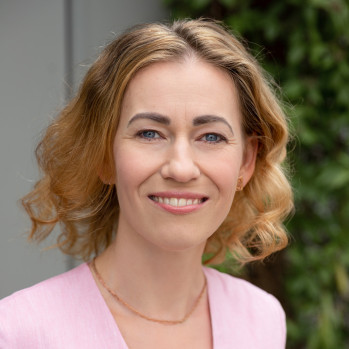 Barbara graduated with an MSc degree in Organic Chemistry from Charles University in Prague and obtained her Ph.D. from IOCB in Prague. During her Ph.D. studies, Barbara proceeded with her education at the Industrial Property Office and decided to pursue a new career in law. After graduating with the MSc in Law from Charles University in Prague, she worked as a lawyer at the State Institute for Drug Control. She joined the IOCB Tech team in 2019.
Jana Schimmerová
Projects Administrative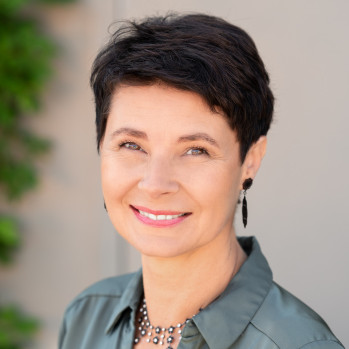 After graduating with a degree in Economics from the University of Economics in Prague, Jana served as the Head of the support team in the sales department at eBANKA, the first internet bank. She gained valuable expertise while working in various companies. In 2015, she had the opportunity to work for the Research Board at the Technology Agency of the Czech Republic. In May 2023, Jana joined the IOCB Tech team.
Martin Opatrný
PR Manager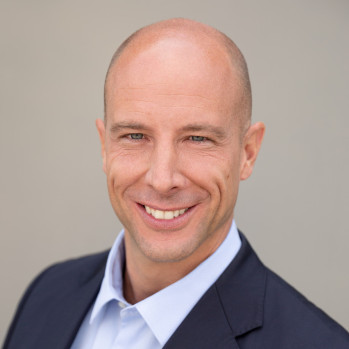 Is an expert in Public Relations and Public Affairs. He has over twenty years of experience in media and PR, both from the private sector, state administration or international corporate business. His domain is a strategic and crisis communication. Martin is also a sought after lecturer in many aspects of communication. He completed his Ph.D. studies at the Faculty of Arts of Charles University in Prague with specialization in communication and psychology.